About the Conference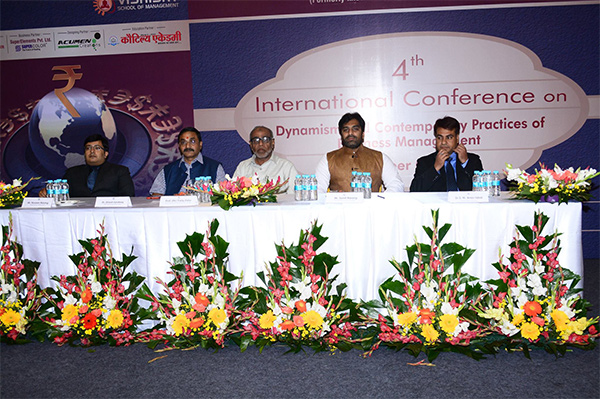 Globalization is a wonder which interconnects the worldwide, social, political, financial and social subsystems. On one hand it has prompt fall of some old and customary business practices and procedures however then again it has made colossal extension for new business practices and procedures to rise. For instance E-business, blog chain and innovation.
The progressions realized by globalization in financial front have affected the general public in enormous path as the effect of globalization in monetary front having both positive and negative sides. The effect of globalization in the public eye is additionally a two side coin. On one hand it has let of increment in expectation for everyday comforts of millions and lessening in destitution, yet on other hand it has additionally let to pay disparity and centralization of will.
We at this seventh International Conference "Change in perspective In Global Business Practices And Socio Economic Development" recognizing the far reaching effect of globalization in financial front endeavoring to acquire educationist, look into researcher, business pioneers to gain from their encounters and research and propel a stage in removing most extreme out of this from the procedure of globalization and constraining the difficulties that it causes before us.
The guideline focus of this all inclusive get-together is to exchange and offer Knowledge, contemplations, experience and choice about research that stress to business organization and its social and monetary consequences for overall scale, and having a conclusion for business bosses, educationist, examiners and understudies to defy the practical troubles of business and to share the stage together with social perspective toward taking challenges and on appealing execution.
PAPER PUBLICATION
We solicit your ideas and observation on any relevant topics to be presented in the conference. Selected Research Papers will be published in journal with good impect factor or ISBN Book. Research papers of First, Second, Third, Fourth and Fifth International Conferences have been published in edited ISBN Books/ ISSN Journals and research paper of Sixth International Conference were published in UGC Listed Approved Journal. We anticipate contribution from more and more delegates from every corner of the country and globe.